The year 2020 was full of uncertainty due to the pandemic and worldwide happenings. However, even with all of the hardships 2020 has, the solar industry has proven itself resilient with solar panel installations growing by 7% in 2020. But what's in store for 2021? Will it continue to grow? This blog will go over technology, government policy, and solar trends to watch for in 2021.
Declining Prices
One of the biggest trends we'll be seeing this year in compliance with solar energy is a decrease in solar energy prices. The prices of solar energy depend on these two factors:
Hard Costs: Includes the costs of materials such as solar panels and solar inverters
Soft Costs: includes non-material expenses like permitting, customer acquisition, and the actual installation of your solar system.
Hard costs have gone down due to the increased efficiency of equipment manufacturers. This decline in hard costs has been a big influencer in the decrease of solar these recent years. Soft costs have remained relatively similar due to labor remaining scarce. The accelerated digitalization of the world due to COVID-19 has also helped make Solar more affordable due to remote site visits, digital system designs, and online sales saving installers money, thus giving them the ability to pass down the savings to their clients.
More Efficient and Higher Wattage Panels
Panel efficiency has been steadily increasing over the past few years, and we can expect to see this progress continue in 2021. Current panels on the market have efficiencies between 17-22%, producing solid, reliable power at a competitive price. In fact, a new solar panel produced at the National Renewable Energy Lab (NREL) in 2020 hit 47% efficiency in the lab and 40% in real-life conditions. Technologies like this are still in the prototype phase, but are a great indicator of the process we can expect to see with solar panels.
Government and Policy
The Bidden administration taking over was a big win for the solar industry as President Biden campaigned on a solid environmental policy. This pro-clean energy stance is against the outgoing Trump administration, which was adverse to the clean energy reform. With Congress divided, the Biden administration will most likely have to act on its own accord to fulfill its campaign promises. Below are a few reforms that do not require the approval of Congress and can be enacted in a timely manner:
Trade Policy – The Trump administration imposed tariffs on imported modules, inverters, solar cells, and lithium-ion batteries. The immediate removal of these tariffs would be uncontroversial and relatively quick due to their elimination instantaneously helping the American solar industry.
Fuel Economy Standards: The Bidden administration's EPA could fortify the fuel economy standards for cars/trucks, speeding up the switch to electric vehicles.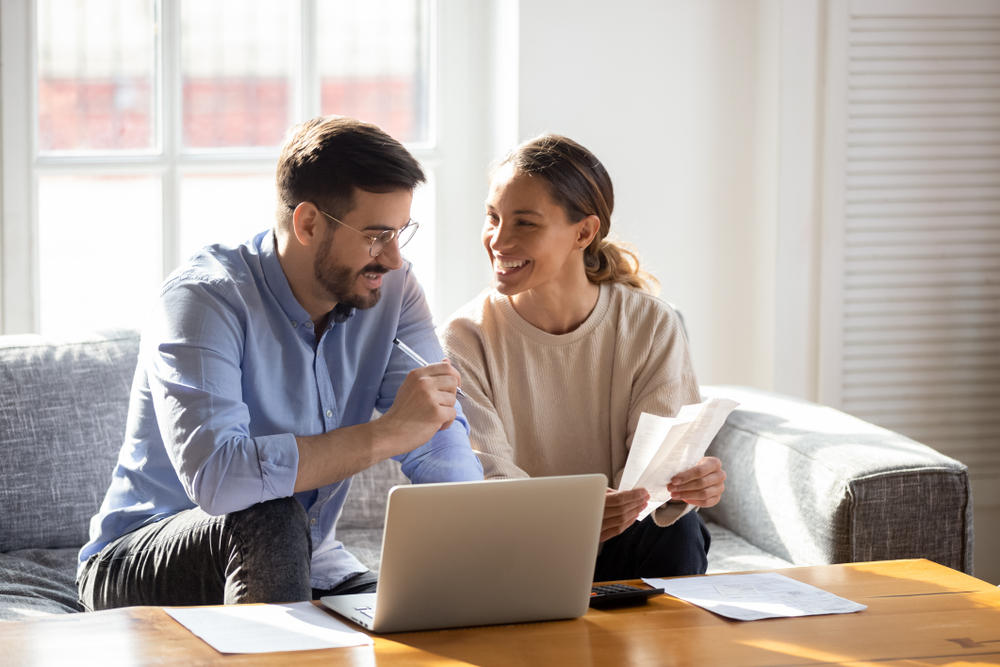 Extended Investment Tax Credit (ITC)
At the needs of 2020, Congress extended the ITC. That was a big plus for the solar industry, allowing for the continuation of growth and low-price trends. Thanks to the extended ITC, homeowners can deduct 26% of their federal taxes' installation costs for two more years. The fate of the ITC was a big concern coming into 2021; however, these positive news should boost homeowner's confidence in going solar.
This 2021, solar will be growing at a rapid pace! Even with all of the difficulties we faced in 2020, the Solar industry has proven to withstand even the toughest times by growing 7% in 2020 alone. Going solar is no longer an uncertain investment. If you're thinking about going solar, give Sunlight Solar a call at (858) 564-8032 or click here for a free quote.