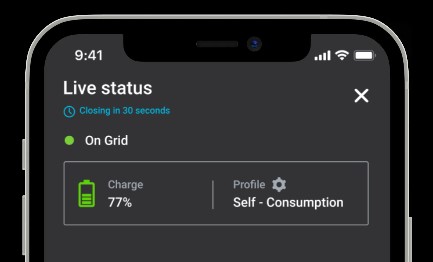 Safer, reliable storage.
Our IQ Batteries were the first microinverter-based storage system to meet the performance criteria of the UL 9540A unit level test for thermal runaway fire propagation in residential indoor wall-mounted systems.
Extra resilient.
Seamlessly integrate a compatible AC home standby generator into your Enphase solar and battery system for more power during extended grid outages.
All without glitches, so no resetting your clocks.
IQ Load Controller
Turn power-hungry appliances on and off automatically or manually from the Enphase app to conserve your battery life when running on backup power.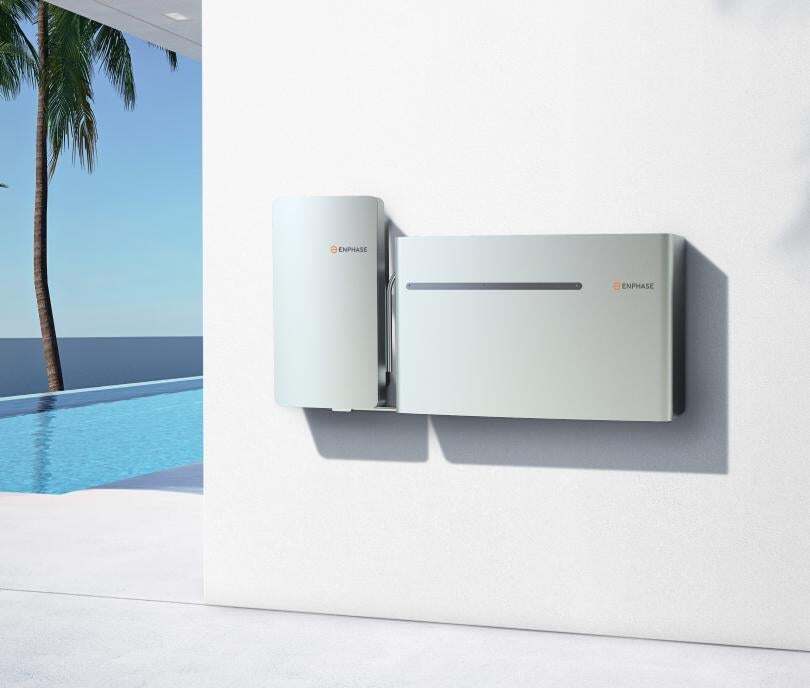 Low voltage. High safety.
Enphase IQ Battery operates with low-voltage DC power, avoiding the dangers that come with high-voltage DC power.
Smart power.
IQ Battery is smart enough to update itself automatically over the internet to receive the latest software and new features.
Keep calm, even in the storm.
IQ Batteries are NEMA 3R rated, so they can keep delivering power even in harsh weather conditions, like rain, sleet, snow, and ice.
And our intelligent Storm Guard™ feature automatically tracks weather systems to prioritize power backup if an approaching storm is detected.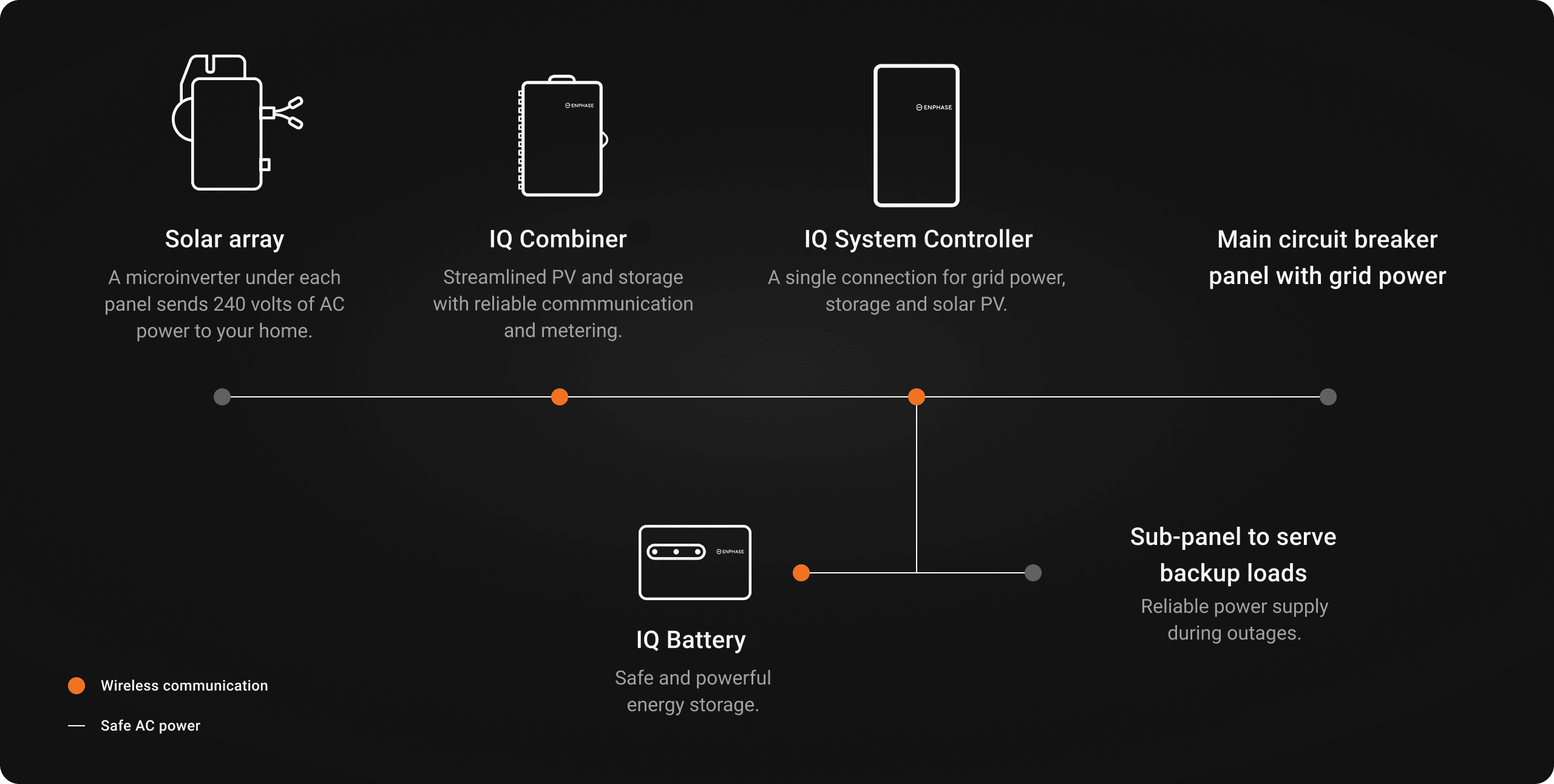 Growing up was never so easy
IQ Batteries are built on a distributed architecture platform. This modular microinverter design means you can quickly and easily expand your system, as your needs grow. And with IQ8 on solar panels, there are no solar and battery sizing restrictions.
Warranty
IQ Batteries are covered by an industry-leading 10-year limited warranty, with an optional 5-year limited warranty extension available for purchase.