If you're a California resident, you've probably experienced some of the recent electricity blackouts. You may be wondering how to protect yourself from California power outages. Some of the blackouts don't just last for a couple of hours but for multiple days. These aren't just one-time events either and will continue to occur in the future. Going solar gives you a back-up energy source to power your home even when everyone else is left in the dark.
How To Power Your Home During Blackouts
Having clean energy that isn't affected by blackouts is a huge advantage. If you have solar panels, they're likely connected to your area's electric grid. When the electric company plans an outage or environmental factors cause one, this affects your home as well. Fortunately, if you have a battery back-up system, you'll be able to power your home, even when the power goes down. By storing the solar power your system generates on-site, you highly reduce the risk of being left in the dark. You don't have to worry about spoiled food in the fridge or stumbling around with a flashlight.
Power Outages Are on the Rise
If you haven't been affected by a power outage yet, it doesn't mean you won't be in the future. There are many websites you can visit that show you the current power outages in California. It's surprising how many homes are affected! Power outages are typically thought of as a rural problem, but this isn't the case anymore. California's five largest cities have been experiencing blackouts affecting both homes and businesses. The risk of blackouts has been growing in California and will continue to rise due to planned power outage programs. These planned outages are for a good reason; they're to prevent power lines from sparking wildfires on hot and dry summer days. The average duration for these is 46 hours, almost two days of no electricity!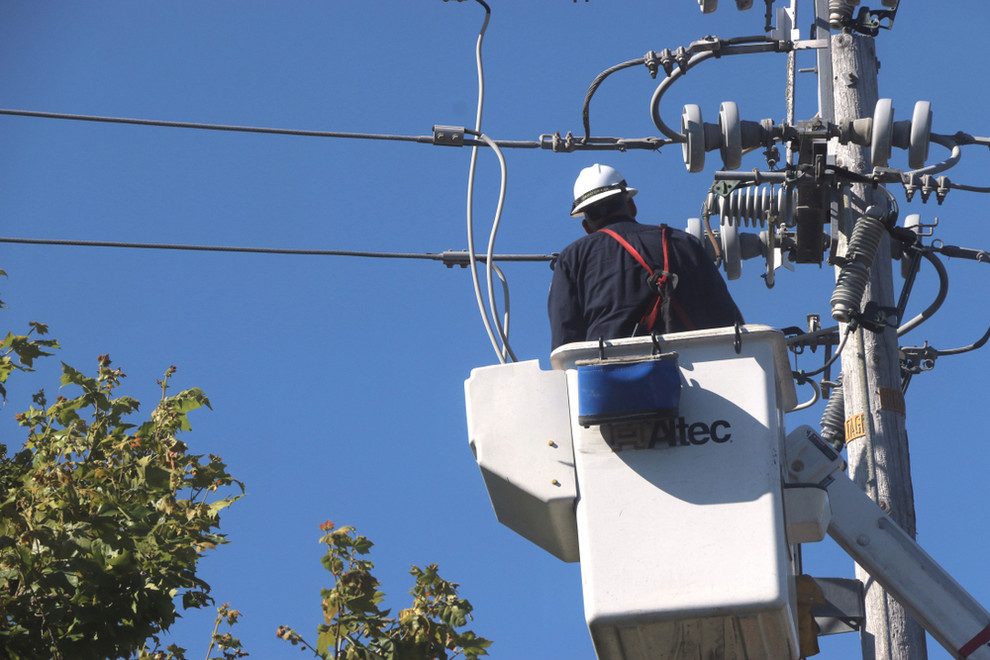 Sunlight Solar Can Help
If you're wondering how to protect yourself from California power outages, going solar is the answer! If you have any questions, we're here to help. We can guide you through the process from beginning to end and provide you with a free initial quote before you even get started. To keep your home out of the dark, give us a call at (858) 564-8032 or contact us directly on our website.