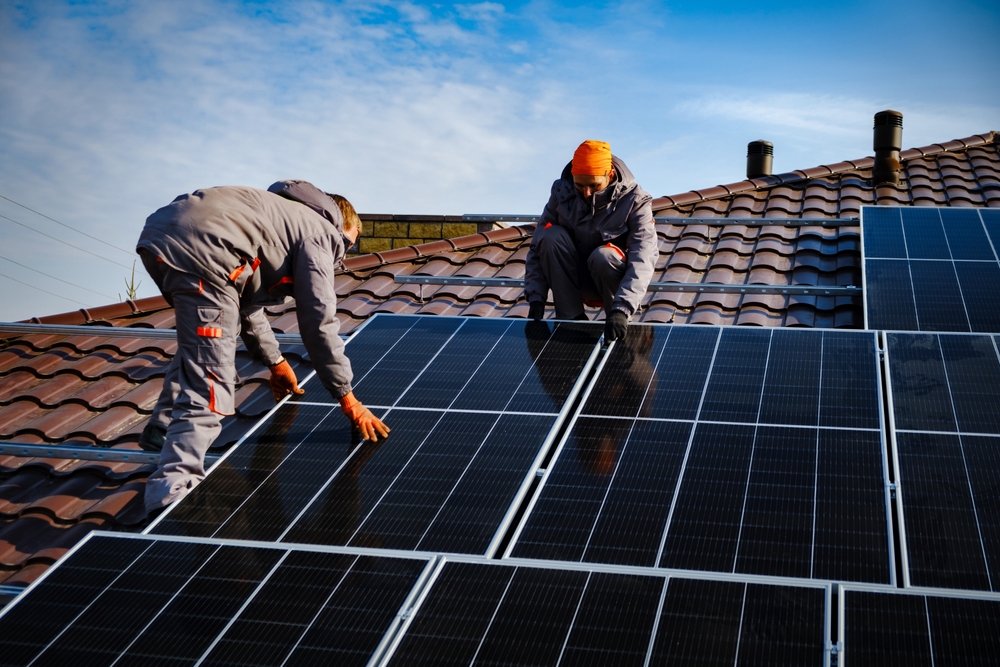 Transitioning to solar energy is an exciting journey toward energy independence, sustainability, and long-term savings. However, finding the right solar installer for your home is a crucial step in this process. At Sunlight Solar, Inc., we understand that choosing the best solar installer can be challenging. In this blog, we'll share valuable insights on how to find the ideal solar installer for your home.
Why Solar Panel Installation Matters
Solar panel installation is a significant investment that can transform your home's energy consumption and environmental impact. When done correctly, it allows you to harness the power of the sun efficiently, generate clean electricity, and save thousands of dollars on energy bills over the lifespan of your solar system. However, the quality of the installation plays a pivotal role in achieving these benefits.
Steps to Find the Best Solar Installer
Here are some essential steps to help you find the best solar installer for your home:
Research and Gather Recommendations:

Start by researching local solar installers. Ask friends, family, and neighbors for recommendations and check online reviews.

Verify Credentials:

Ensure that the solar installer is licensed, insured, and certified. This guarantees that they meet industry standards and regulations.

Assess Experience:

Look for an installer with a track record of successful installations. More experience often translates to better quality work.

Evaluate Product Quality:

In addition to the installer, consider the solar panels and equipment they offer. High-quality products are essential for long-term performance.

Request Multiple Quotes:

Obtain quotes from several installers to compare costs and services. Avoid choosing solely based on price; consider the overall value.

Check References:

Ask for references from past customers. Contact them to inquire about their experience with the installer and the quality of the installation.

Understand Warranties:

Discuss warranties for both the solar panels and the installation work. A reputable installer should offer comprehensive warranties.

Explore Financing Options:

Inquire about financing options, incentives, and rebates available through the installer. A good installer should help you make solar affordable.

Discuss Monitoring and Maintenance:

Ask about monitoring and maintenance services. Regular system check-ups can ensure optimal performance.

Trust Your Instincts:

Ultimately, choose an installer you feel comfortable working with. Communication and trust are crucial throughout the process.
Why Choose Sunlight Solar, Inc.
Sunlight Solar, Inc. is your trusted partner for solar panel installations. Here's why you should consider us:
Experience: With years of experience in the solar industry, we have a proven track record of successful installations.
Certified Professionals: Our team consists of certified solar professionals who prioritize safety and quality in every project.
Customized Solutions: We design solar systems tailored to your specific energy needs and budget.
High-Quality Products: We offer top-tier solar panels and equipment from reputable manufacturers.
Transparent Process: We guide you through the entire process, from consultation to installation, ensuring you're well-informed.
Customer Satisfaction: Your satisfaction is our priority. We're committed to delivering exceptional service.
Contact Sunlight Solar, Inc. Today
Embarking on your solar journey with the right installer is key to a successful transition to clean energy. Contact Sunlight Solar, Inc. today at (858) 293-7430 for a free consultation, and let us help you harness the power of the sun for a brighter and more sustainable future.